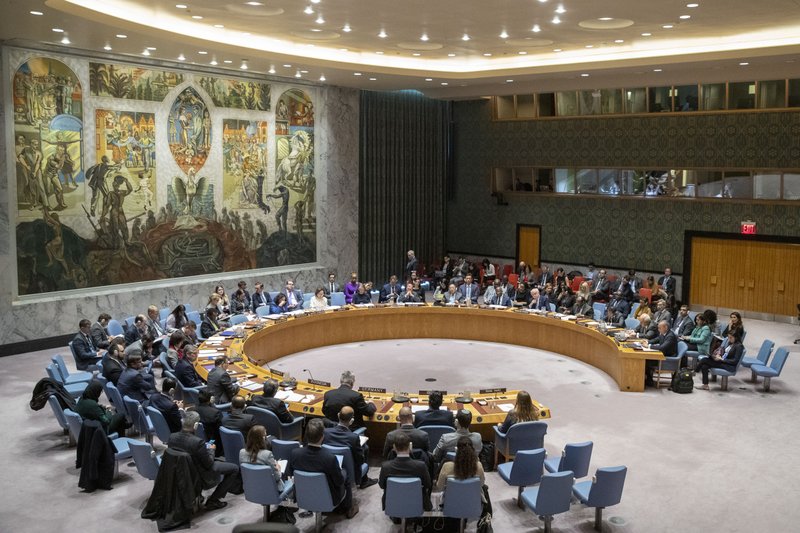 "If we abandon international law, it will be the law of the jungle."
By Edith Lederer | AP | Nov 20, 2019
'Israeli settlement activities are illegal, erode the viability of the two-state solution and undermine the prospect for a just, lasting and comprehensive peace.'
— Joint statement from the 10 non-permanent Security Council members
In a sharp rebuke to the Trump administration, the 14 other U.N. Security Council members on Wednesday strongly opposed the U.S. announcement that it no longer considers Israeli settlements to be a violation of international law.
They warned that the new American policy undermines a two-state solution to the Israeli-Palestinian conflict.
The council's monthly Mideast meeting, just two days after U.S. Secretary of State Mike Pompeo's announcement, was dominated by negative reaction to the new American policy from countries representing all regions of the world who said all Israeli settlements are illegal under international law.
Only Israel's U.N. ambassador, Danny Danon, who is not a council member, spoke in support of the U.S. action, saying it "rights a historical wrong." He also called the criticism an "obstacle to peace" that is "preventing direct negotiations" between Israelis and Palestinians.