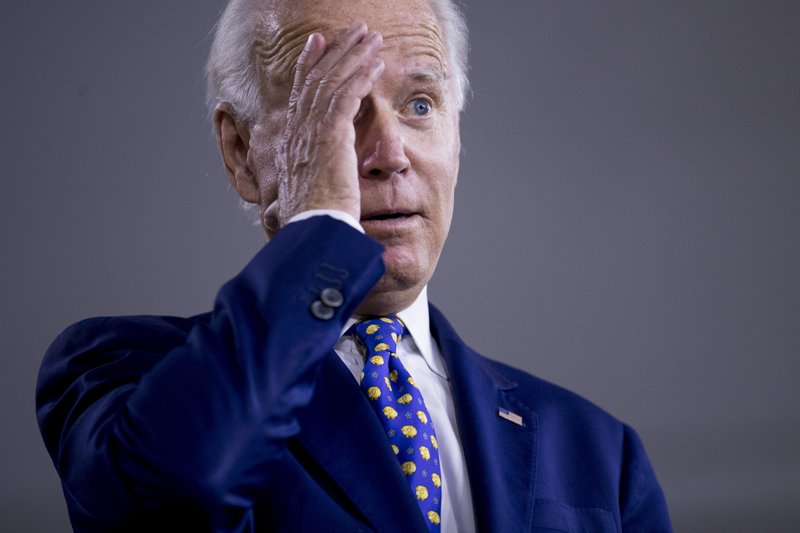 A look at the women on Joe Biden's VP short list and their record on the issue of justice for Palestinians.
By Kathryn Shihadah | Israel-Palestine News | Aug 6, 2020
It appears that the only VP candidates to have publicly shown any genuine concern for Palestinians are Elizabeth Warren and, to a lesser degree, Karen Bass. The rest seem focused only on what's expedient for Israel.
Just a year ago, IAK reported on Candidate Joe Biden and where he stands on Israel/Palestine. In those days, he was one of a slate of 24, and his odds didn't look great. But he has weathered every storm, and stands now as the presumed Democratic nominee for president.
It would be great if Biden's running mate – he promised he'd choose a woman – makes up what he lacks in backbone vis-a-vis justice for Palestinians – but does anyone on his short list fit the bill? Let's take a look.
CA Senator Kamala Harris
Senator Harris has become a familiar face to Americans. She is tough, smart, and articulate.
On Israel, however, either Harris is grossly uninformed or she knowingly defaults to pro-Israel talking points.
She said, "Israel, is a beautiful home to democracy and justice," and "I think Israel as a country is dedicated to being a democracy and is one of our closest friends in that region."