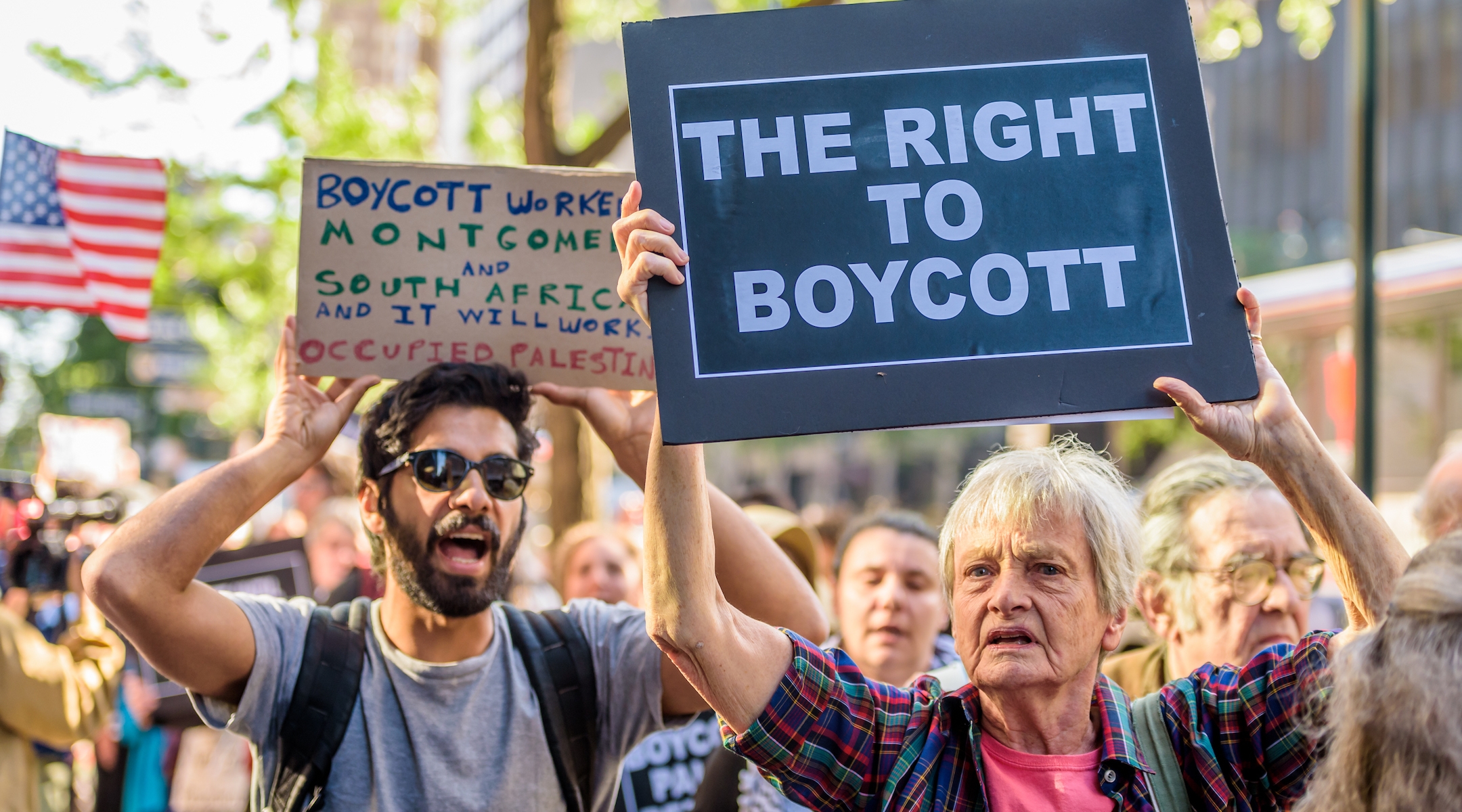 The global, peaceful Boycott, Divestment and Sanctions (BDS) movement has grown in prominence worldwide.
By Ali Abunimah | The Electronic Intifada | July 30, 2020
'Mahmoud is a leading Palestinian human rights defender who is highly regarded in Palestine and around the world for his tireless and passionate advocacy of Palestinian rights,' Barghouti said.
— Omar Barghouti, a co-founder of the BDS movement
Israeli occupation forces detained the general coordinator of the BDS – boycott, divestment and sanctions – movement in a night raid early Thursday.
At around 3:30 am dozens of Israeli soldiers, accompanied by at least one dog, stormed the home of Mahmoud Nawajaa near Ramallah, "handcuffing, blindfolding and taking him away from his wife and three young children," the BDS National Committee (BNC) said.
This video released by the BNC shows Nawajaa, 34, as he is led away blindfolded by armed soldiers: