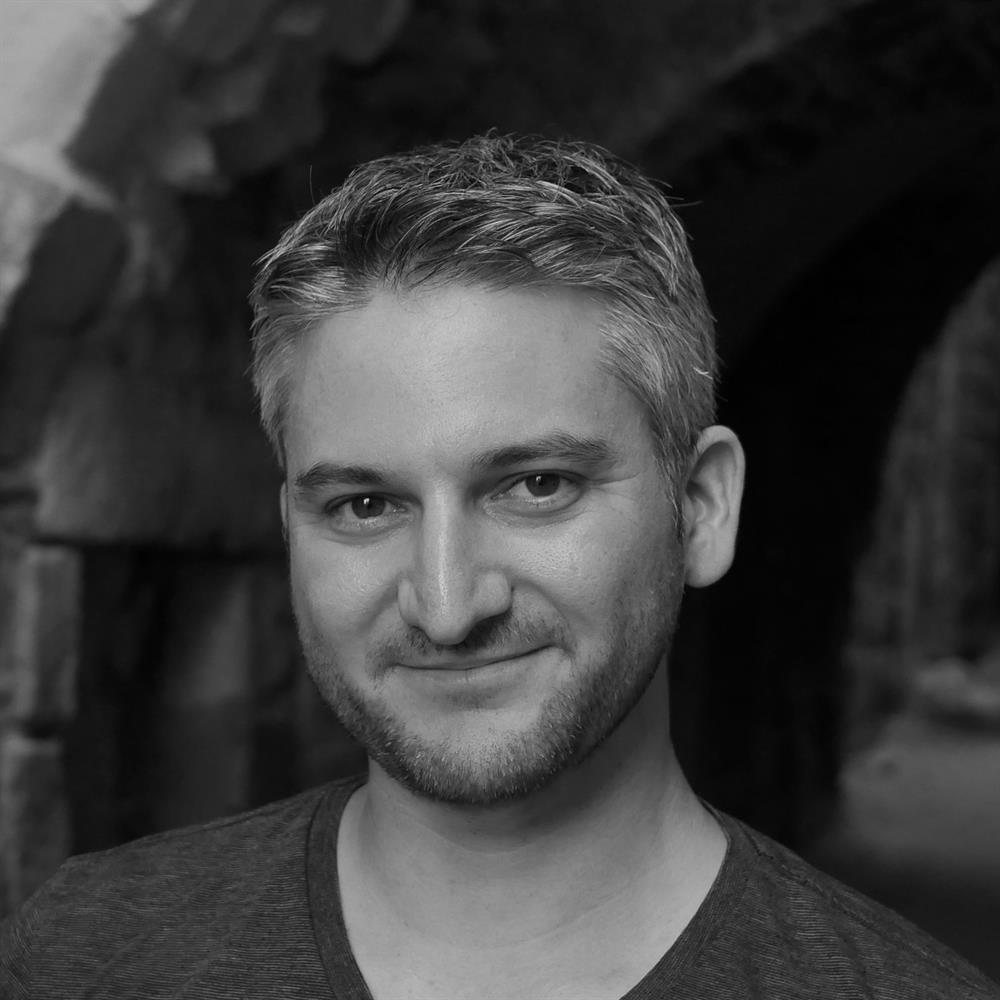 Please join this event organized by the Henry M. Jackson School of International Studies at the University of Washington and co-sponsored by the University of Washington's Stroum Center for Jewish Studies, Middle East Center, and Department of Communication.
Event Details
NPR international correspondent Daniel Estrin will share the stories behind his reporting, from Israel to Gaza to Syria to the White House, and the joys and challenges of storytelling in one of the most contested and culturally rich corners of the world.
Daniel Estrin is NPR's international correspondent in Jerusalem. Since joining NPR in 2017, he has reported from Israel, the West Bank, Gaza, Iraq, Lebanon, and Syria, chronicling the Trump Administration's shifting policies in the region. He has also told tales of secret agents, antiquities dealers, and ancient manuscripts. Daniel has reported from the Middle East for over a decade, including seven years with the Associated Press. His work has appeared in The New York Times, The Atlantic, The New Republic, PRI's The World, and other media.