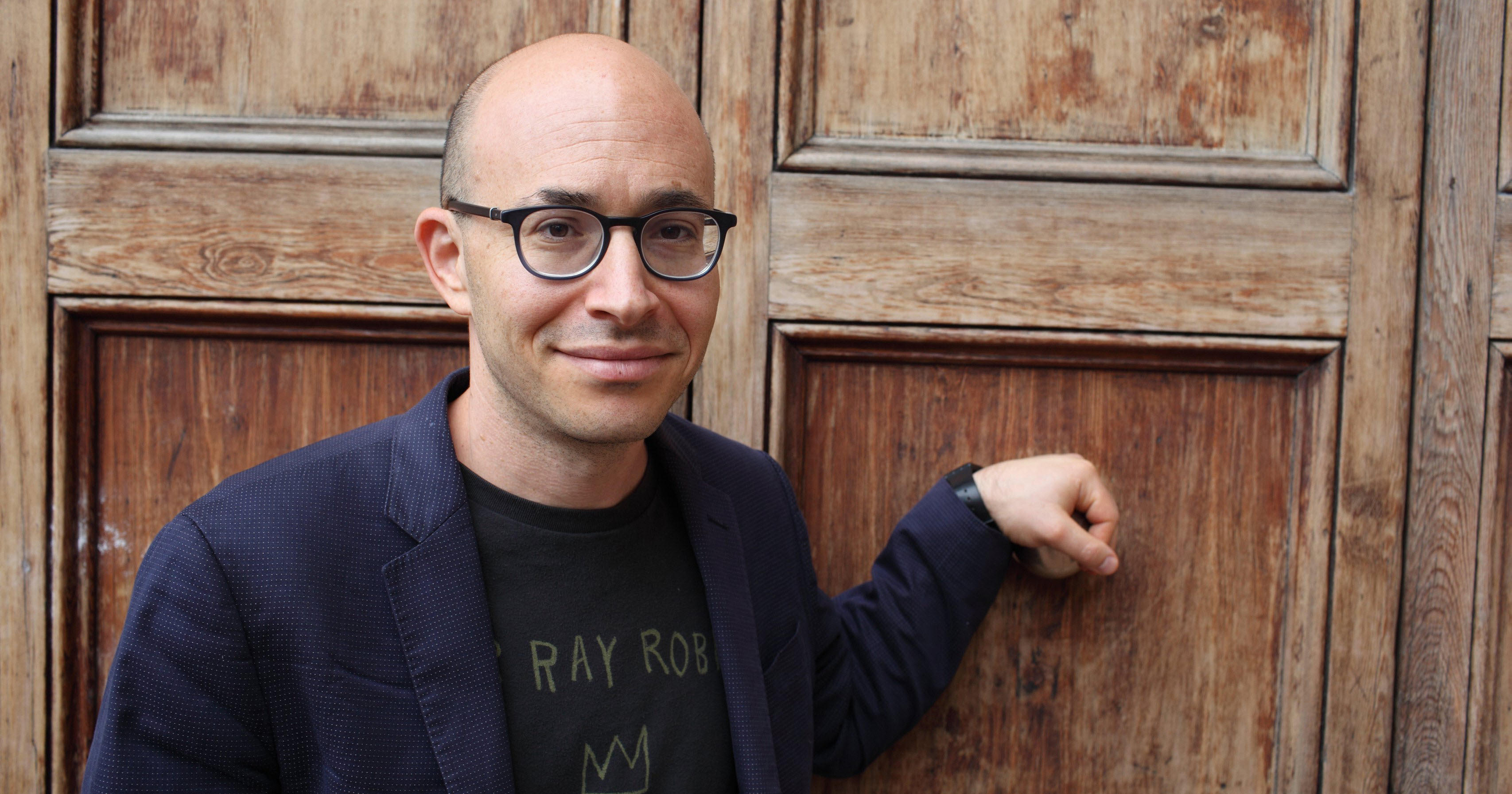 Ilhan Omar's tweets signaled that the conversation about Israel is changing, as disadvantaged American minorities, including blacks and Muslims, overcome a range of inhibitions — including the fear of being called anti-Semitic — and begin to speak frankly on the Israel/Palestine question.
By Adam Shatz | London Review of Books | Apr 18, 2019
A significant portion of the anti-occupation movement in the US is Jewish, notably the group Jewish Voice for Peace, staunch supporters of BDS. [It] is only partly right to say that diaspora Judaism has ceased to supply the West with a critical conscience.
Israel's legislative elections on 9 April were a tribute to Binyamin Netanyahu's transformation of the political landscape.​ At no point were they discussed in terms of which candidates might be persuaded by (non-existent) American pressure, or the "international community," to end the occupation. This time it was a question of which party leader could be trusted by Israeli Jews — Palestinian citizens of Israel are now officially second-class — to manage the occupation, and to expedite the various tasks that the Jewish state has mastered: killing Gazans, bulldozing homes, combatting the scourge of BDS, and conflating anti-Zionism with anti-Semitism.
With his promise to annex the West Bank, Netanyahu had won even before the election was held. It wasn't simply Trump's recognition of Israeli sovereignty over the Golan Heights that sped the incumbent on his way; it was the nature of the conversation — and the fact that the leader of the opposition was Benny Gantz, the IDF commander who presided over the 2014 "Operation Protection Edge," in which more than 2,000 Gazans were killed.
Illusions about the "peace process" — and Israel's "search for peace" — die hard. The hopes invested in "peace" were once immense, but it has never looked so shaky, even in America, which has underwritten these fictions for decades and rewarded Israel handsomely for paying lip service to them.
American liberals no longer lament the fact that Netanyahu has taken Israel off its preordained, conciliatory course, and hope that "the left" might steer it back. There is no left in Israel aside from a few heroic groupuscules. Netanyahu's Israel — illiberal, exclusionary, racist — is now the political center.