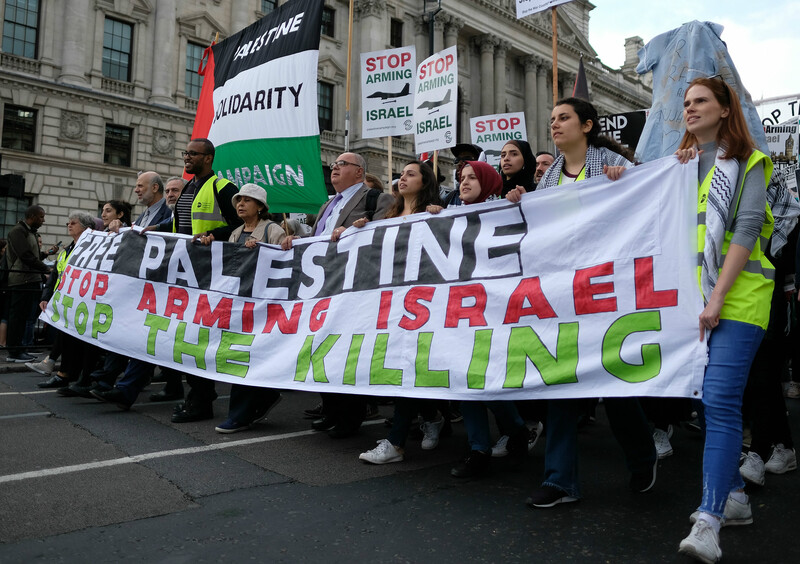 Internal memo's show that even the ADL think anti-BDS laws are bad for the Jewish community.
By  Nora Barrows-Friedman | The Electronic Intifada | Dec 31, 2018
Despite Israel's attacks, smears and threats, boycott activists continued to make enormous gains – much to the dismay of Israeli leaders.
2018 was a year of victories by human rights activists despite heavy pressure, attacks and propaganda efforts by Israel and its lobby groups to whitewash its image.
Starting off the year, it was revealed that US President Donald Trump's alliance with white supremacist groups and anti-Semitic figures has pushed support for Israel to a low point, especially among young American Jews.
By October, it was confirmed in another survey that support for Israel is coming primarily from Trump's base, a hotbed of right-wing, white nationalist and Christian Zionist views, while support from other Americans continues to erode.
Early on in the year, AIPAC, Israel's powerful lobby group on Capitol Hill, was forced to admit that it was facing mounting problems in its efforts to shore up support for Israel among progressive American leaders.