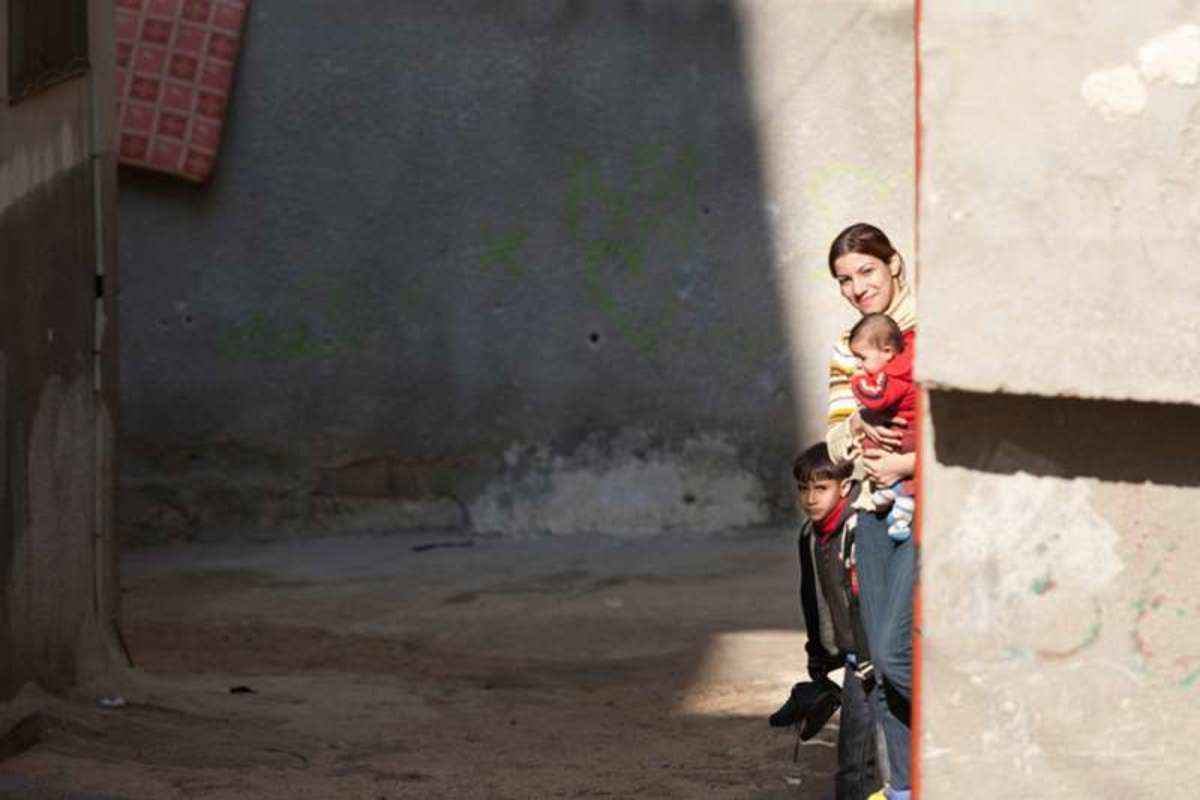 By Courtney Grogan | Catholic News Agency | Sep 10, 2018
I am reminded of the teachings of the great popes of our time who have pleaded that the voice of the Palestinian people be heard. Without hearing that voice, the dream of justice and peace for Israel, for Palestine and for the Middle East will remain impossible. Closing the Embassy is an attempt to silence that voice.
— Father David Neuhaus, a Jerusalem-based priest
The U.S. State Department announced Monday it will close the Palestinian Liberation Organization office in Washington because it says Palestine has failed to take "steps to advance the start of direct and meaningful negotiations with Israel."
The Palestinian Liberation Organization, or PLO, is recognized by the United Nations as "the representative of the Palestinian people" and has diplomatic relationship with over 100 states, including the Holy See. . . .
In 1948, Pope Pius XII wrote in an encyclical on Palestine, "Even before the armed conflict began . . . We manifested our lifelong solicitude for peace in Palestine, and, condemning any recourse to violence, We declared that peace could only be realized in truth and justice."
The Holy See has been in dialogue with both Palestine and Israel for decades. Pope John Paul II met with then-PLO chairman Yasser Arafat in 1987.
The Vatican signed an agreement with the State of Palestine in 2015, which recognized the importance of religious freedom in Palestine and backed a two-state solution for the Israeli-Palestinian conflict. A new Palestinian embassy to the Holy See opened in Rome in 2017.