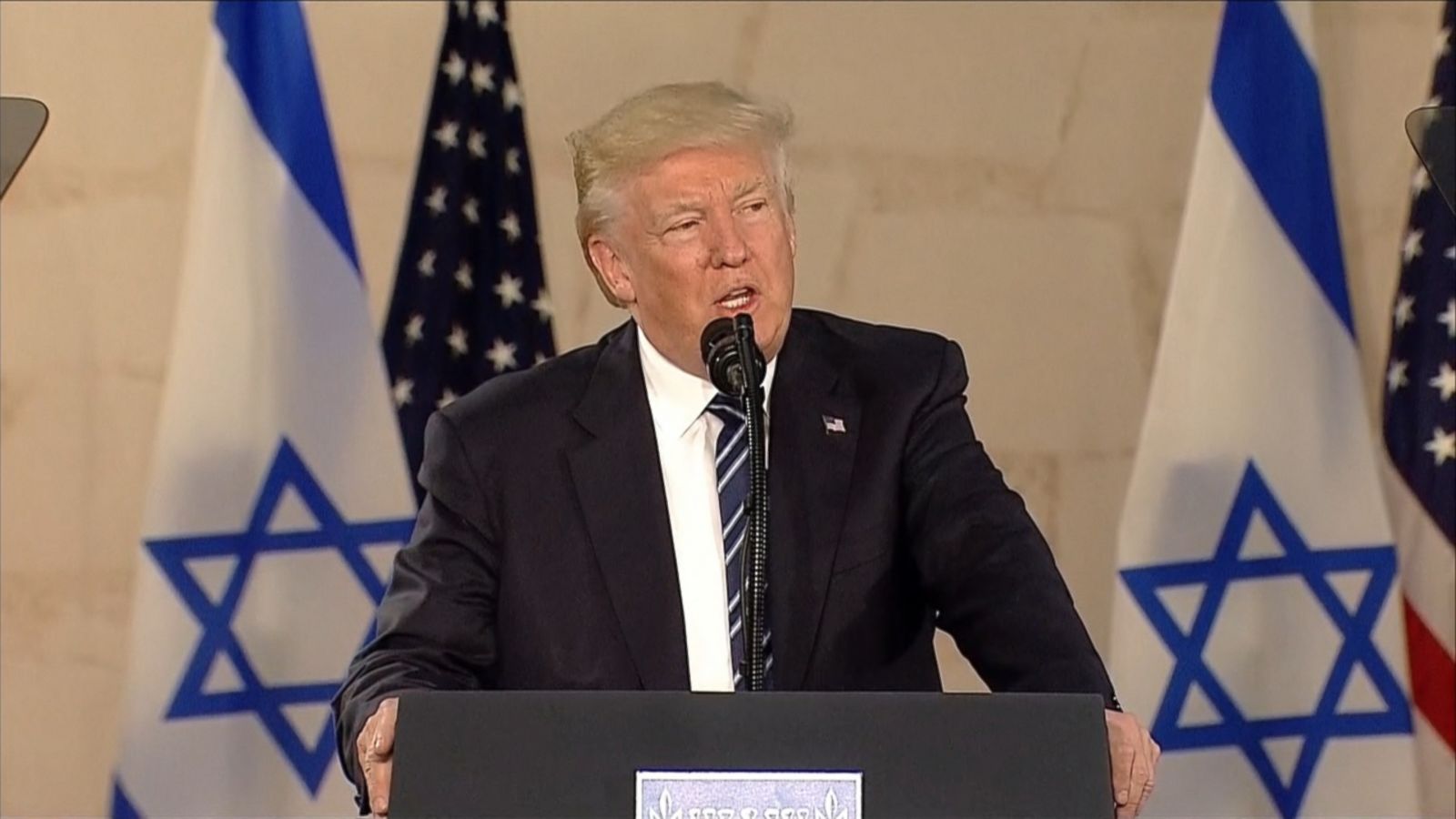 The U.N. Relief and Works Agency, or UNRWA, has tended to the needs of Palestinian refugees for nearly seven decades — if President Trump has his way, it will soon be out of business.
By Ishaan Tharoor | The Washington Post | Sep 4, 2018
Past US administrations were also slanted toward the Israelis, but what's different today is that the usual mitigating factors in decision-making, such as American national security interests and the desire to at least appear evenhanded, no longer seem to be present. Instead we have domestic politics and ideology in their purest form dictating US policy on this issue.
— Khaled Elgindy, fellow at the Brookings Institution's Center for Middle East Policy
On Friday, the Trump administration said it would cease funding the UN agency, which was launched in 1949 to provide for more than 700,000 Palestinians who fled or were forced from their homes in what is now Israel. Relying on volunteer donors — of which Washington has been the largest — UNRWA has had its mandate renewed repeatedly by the UN General Assembly as the Israeli-Palestinian conflict has dragged on. Over the decades, the population of Palestinian refugees in the occupied territories and now-semi-permanent camps in Jordan, Syria and Lebanon has ballooned to around 5 million, encompassing the descendants of the original exiles.
The White House, along with Israel's right wing, argues that the rolls of recognized refugees should be limited to those alive in 1949 — a move at odds with other U.N. operations that also confer refugee status upon the descendants of the displaced. At a conference in Washington last week, Nikki Haley, Trump's envoy to the United Nations, bemoaned the "endless number of refugees that continue to get assistance" and how "the Palestinians continue to bash America." . . .
"There is only one thing that perpetuates the situation of refugees, including Palestinian refugees, and that is the extraordinary failure of the international community to bring about a just and fair and inclusive solution to the conflict," Pierre Krähenbühl, UNRWA's commissioner general, said to The Washington Post's Ruth Eglash.
The move against UNRWA is only the latest blow to Palestinians delivered by Trump. It follows cuts in US development aid to Palestinians in the West Bank and Gaza as well the administration's decision last year to recognize Jerusalem as Israel's capital, widely seen as a dismissal of Palestinians' claims to East Jerusalem as their future seat of government.
The Trump administration's approach has alienated the already enfeebled Palestinian Authority, led by Mahmoud Abbas, who is the key interlocutor in any peace deal with Israel. While Trump's lieutenants insist they are blazing a path toward a new grand bargain, it has become abundantly clear that the White House is in ideological lockstep with Netanyahu and his government, which includes ministers who openly claim the Palestinians will never have their own state.