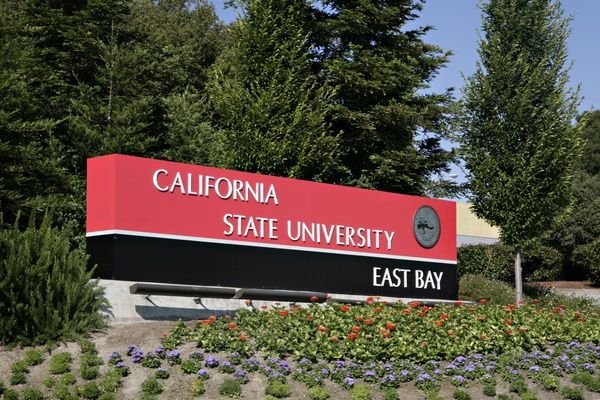 The Student Government of CSU East Bay endorsed a resolution calling for divestment from corporations complicit in the illegal military occupation of Palestine.
Press Release | SJP West | May 24, 2018
---
Under international law, Israel's occupation of the Palestinian Territories, which include the West Bank, East Jerusalem, and the Gaza Strip, is illegal and inhumane. The occupation restricts the movement and freedom of Palestinians in these territories, and monitors and controls Palestinian lives and livelihoods as well as removing them from the lands they live on through the use of the separation barrier, checkpoints, and Jewish-only settlements in the West Bank which are also considered illegal under international law, as well as a military blockade surrounding the Gaza Strip.
---
Hawyard, May 23, 2018: Associated Students, Incorporated (ASI) Board of Directors of California State University, East Bay voted unanimously in favor of a resolution in support of divestment from corporations that profit from the occupation of Palestine.
The resolution, which was authored and introduced by a coalition of diverse student organizations and individuals at CSU East Bay, spearheaded by the Muslim Student Association, calls upon the university's trustees to review their investments and divest from any companies found to be complicit in the violation of international law.
Some corporations were specifically mentioned, such as Caterpillar, Hewlett Packard, G4S, and Motorola Solutions, for being directly involved in allowing the Israeli government to maintain and enforce the occupation and construct Jewish-only settlements, walls and barriers, and checkpoints.
The corporations named in the divestment resolution each contribute to and enable the military occupation by providing materials, equipment, and services. The resolution cited the ASI Board of Directors' mission to effectively and responsibly represent its diverse student population and promote student welfare, as the occupation of Palestinian territory directly affects students of the university, many of whom have family living in the occupied areas and who are affected by its dangerous and inhumane nature.