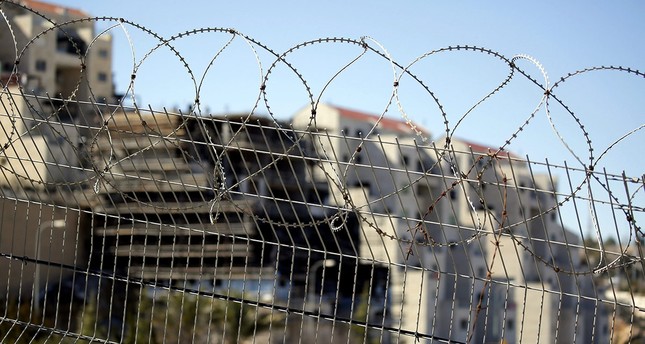 What if Oregon were subjected to military occupation?
By Catherine Alder | Za'atar | Spring 2018
---
Oregon: A land without a people for a people without a land.
---
I was asked to speak about my international work at Ainsworth UCC. This piece is what I shared. I want to share with you in an unusual way. Imagine with me. Step into another's experience. Let's play "What if . . . ?"
What if the state of Oregon suddenly was designated by other countries as the place to come for hundreds of thousands of people in trouble in Europe?
The rap from those countries about Oregon is that it is perfect. "A place without a people for a people without a place." Send them there! BUT HEY, WE ARE HERE! WE are the Oregonians! Well, we think, it will be OK. We are good people. We will welcome these strangers who are in trouble. There is plenty of land for the new people to build. We will share.
But, when the new people come from Europe, they come with guns and run out 100's of thousands of Oregonians. Now 750,000 Oregonians live in refugee camps in bordering states. The new people set up a government and say Oregonians who ran away are not allowed to come back home. These people are not like other refugees who have come gently and respectfully to live among us. This is very different.
We watch 450 towns burned to the ground and many thousand killed. The new people plant trees to hide those burned towns. They call it the birth of their state. We call it The Catastrophe.