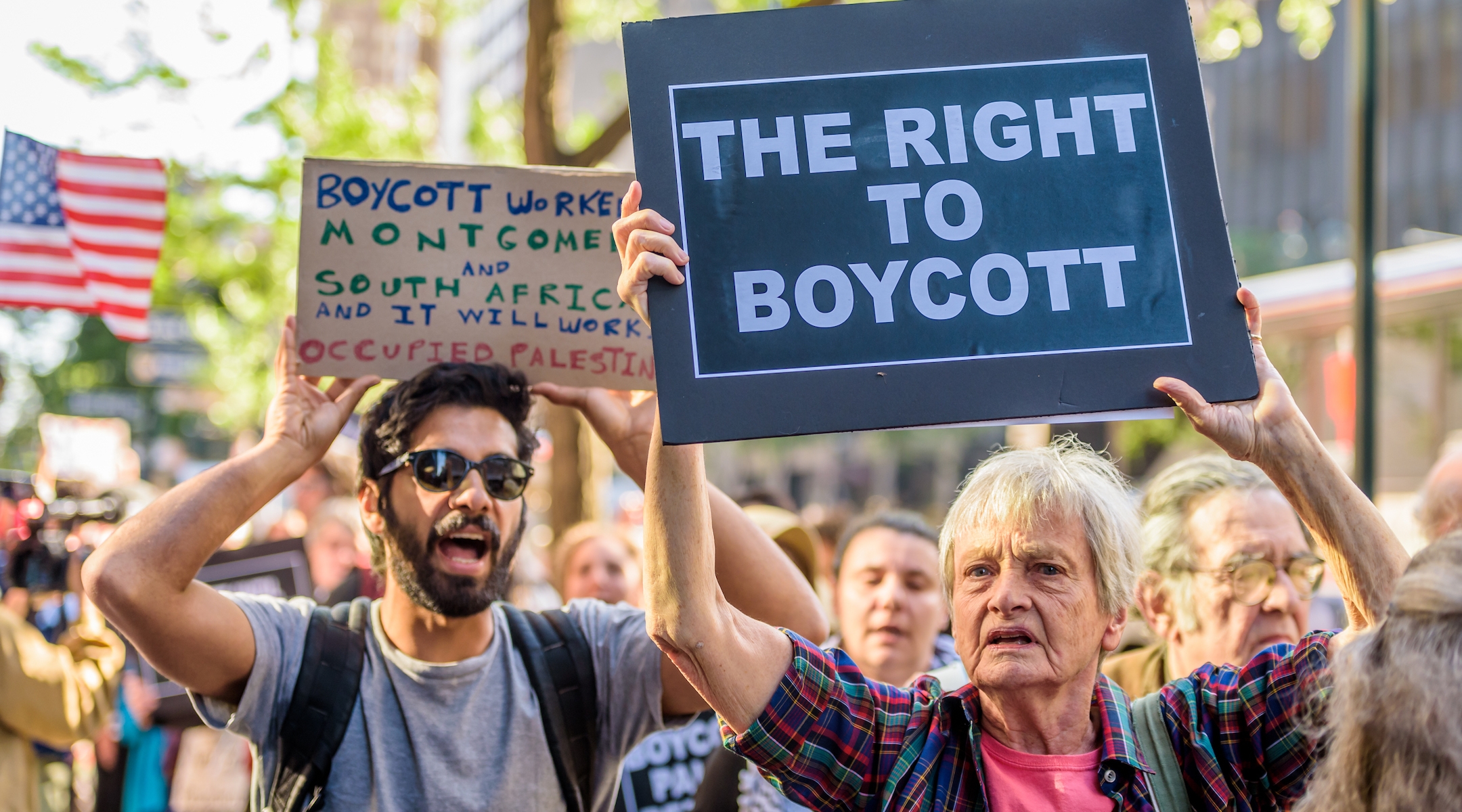 The global, peaceful Boycott, Divestment and Sanctions (BDS) movement has grown in prominence worldwide.
By Ali Abunimah | The Electronic Intifada | July 30, 2020
'Mahmoud is a leading Palestinian human rights defender who is highly regarded in Palestine and around the world for his tireless and passionate advocacy of Palestinian rights,' Barghouti said.
— Omar Barghouti, a co-founder of the BDS movement
Israeli occupation forces detained the general coordinator of the BDS – boycott, divestment and sanctions – movement in a night raid early Thursday.
Continue reading "Israel arrests BDS coordinator in night raid"